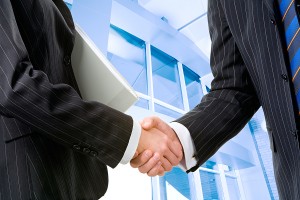 Sinex, the reupted oldest and fast growing consumer foreign exchange and remittance specialist of Hong Kong. We serve thousands of customers both inbound and outbound travelers for over 25 years.
Singapore Exchange Company was incorporated in 1983 and the major factors for its growth and development are because of professional management outlook, experienced customer friendly staffs and modern technological infrastructure.
Today Sinex operate its retail section from a prime location at Chungking Mansion.